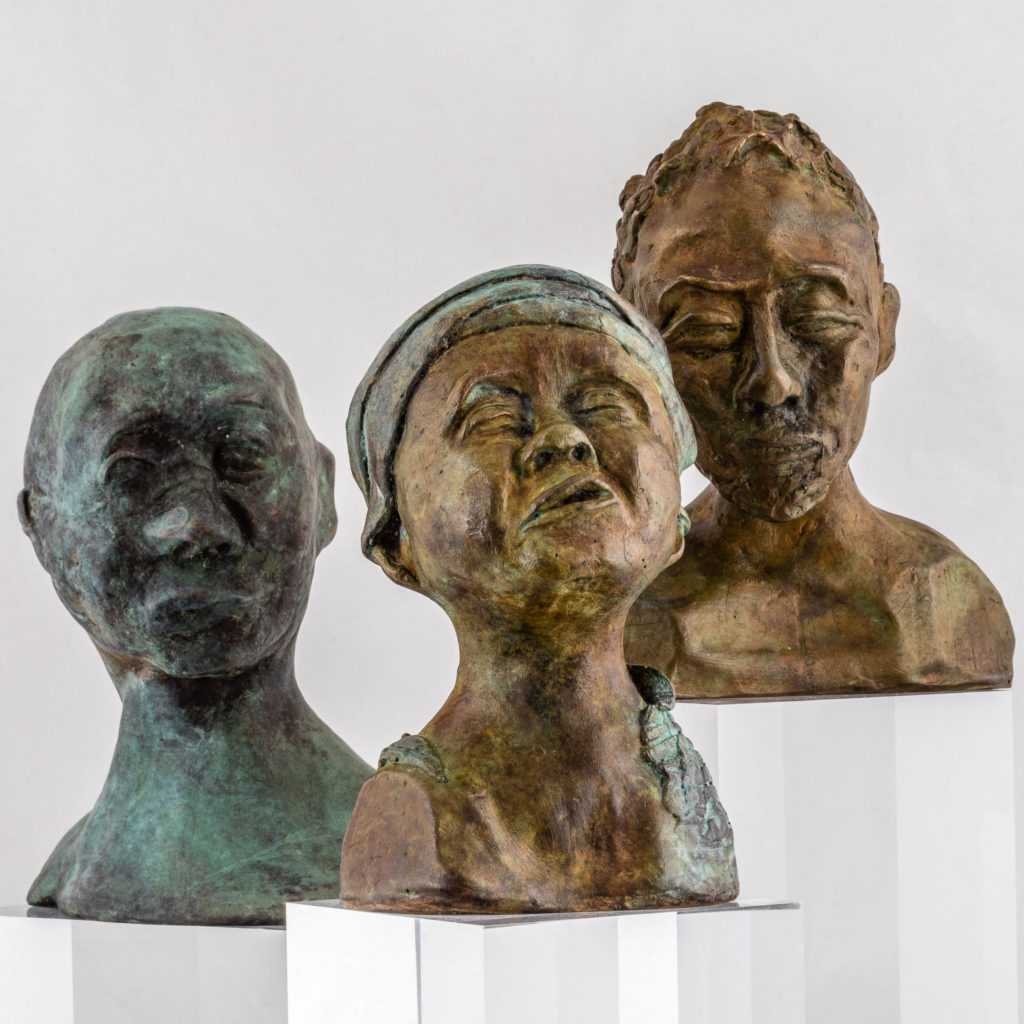 I'm thrilled to announce that my sculpture series Why I, Why II and Why III have been selected for the 2021 London Art Biennale, which will take place in June!
Originally formed in clay then fired and cast in bronze, these sculptures respond to three different situations involving forms of injustice I've encountered on the media.
This will be my third appearance at the London Art Biennale. Thank you very much to the international confederation of art critics for their selection, can't wait to visit the Biennale and enjoy the rest of the beautiful artworks!