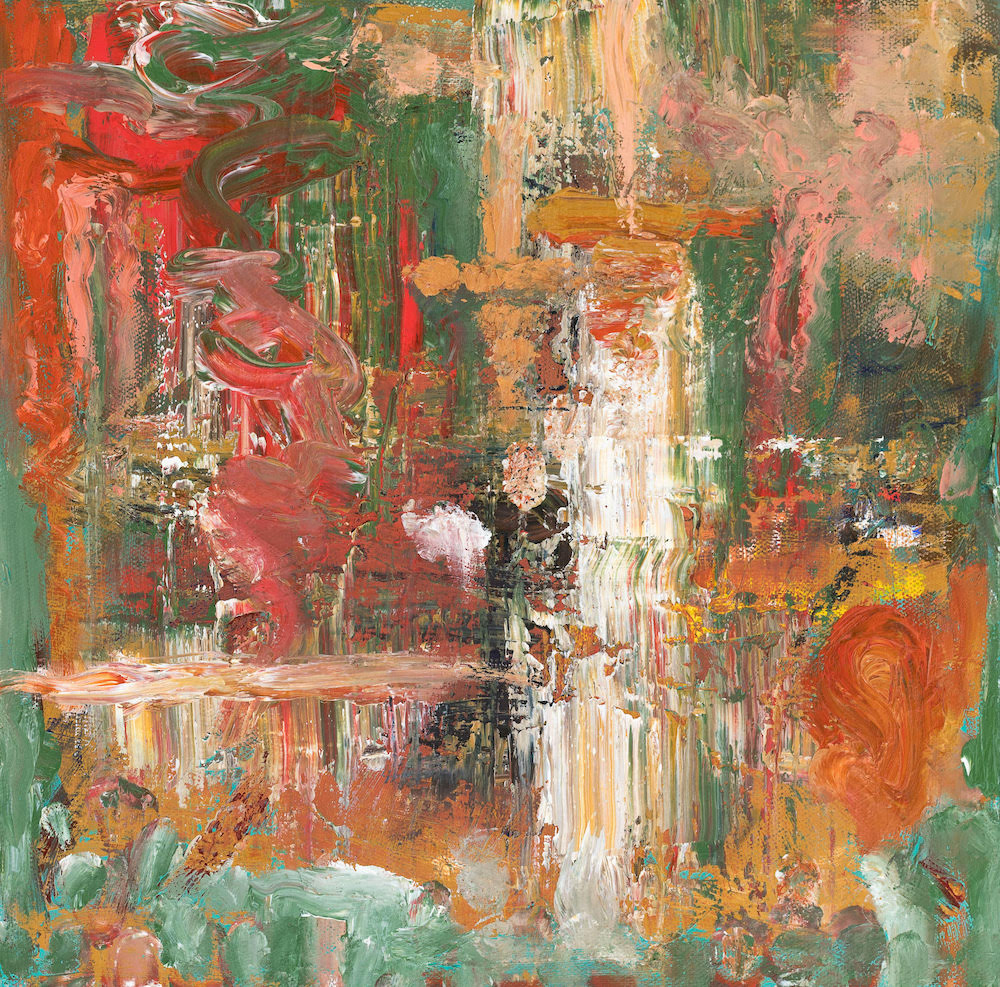 This coming weekend I will be exhibiting my solo exhibition 'Transience' @arundelsgallerytrail's Walking Art Trail. This is a glimpse of 'My Garden of Earthly Delights' one of the works on view at The Victoria Institute, Tarrent Street, Arundel, West Sussex, over this Bank Holiday weekend from 26-30 August. Much of the work has evolved over the past extraordinary eighteen months.
Arundel is a fabulous place to visit and a bonus this year is the Arundel Festival running in tandem with the Art Trail.
Thank you Arundel Art Trail for the opportunity of being part of your wonderful open house event. If you are in the vicinity, don't miss the chance to enjoy and discover the work of 150+ artists and makers and the warm welcome that this town has to offer.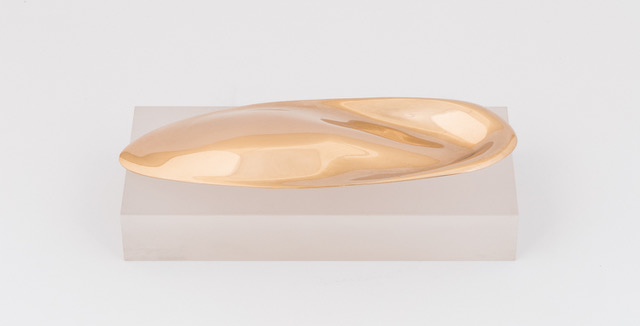 As a member of the Association of Sussex Artists I was delighted last weekend to be awarded a commendation for my work 'Cepholpod'.
This years Exhibition was 108th since the ASA was established in 1928.
This Bronze sculpture on a acrylic base was conceived a few years ago and is one of a limited edition